Professional Accounting Services
Reduce Your Taxes, Improve Your Cash Flow, Enjoy Your Business
Providing An Accounting Solution in Cheyenne, WY
It is critical for business owners to have a complete financial picture of their business in order to make daily and long-term decisions.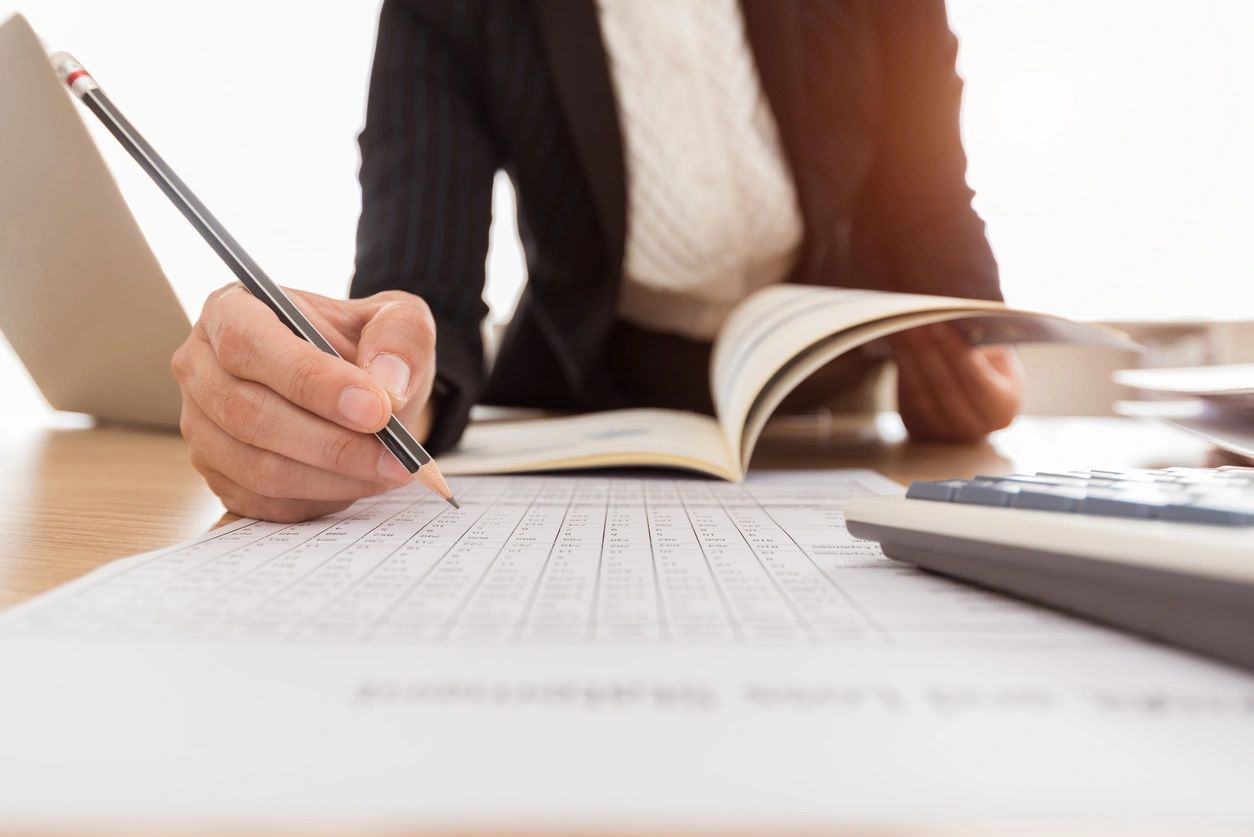 As a business owner and accountant, I understand the importance of having a simple and accurate accounting system in place. This process can simplify your day-to-day accounting requirements, resulting in a decrease in both the time spent and errors.
I provide solutions that eliminate the frustration of bookkeeping.
These include: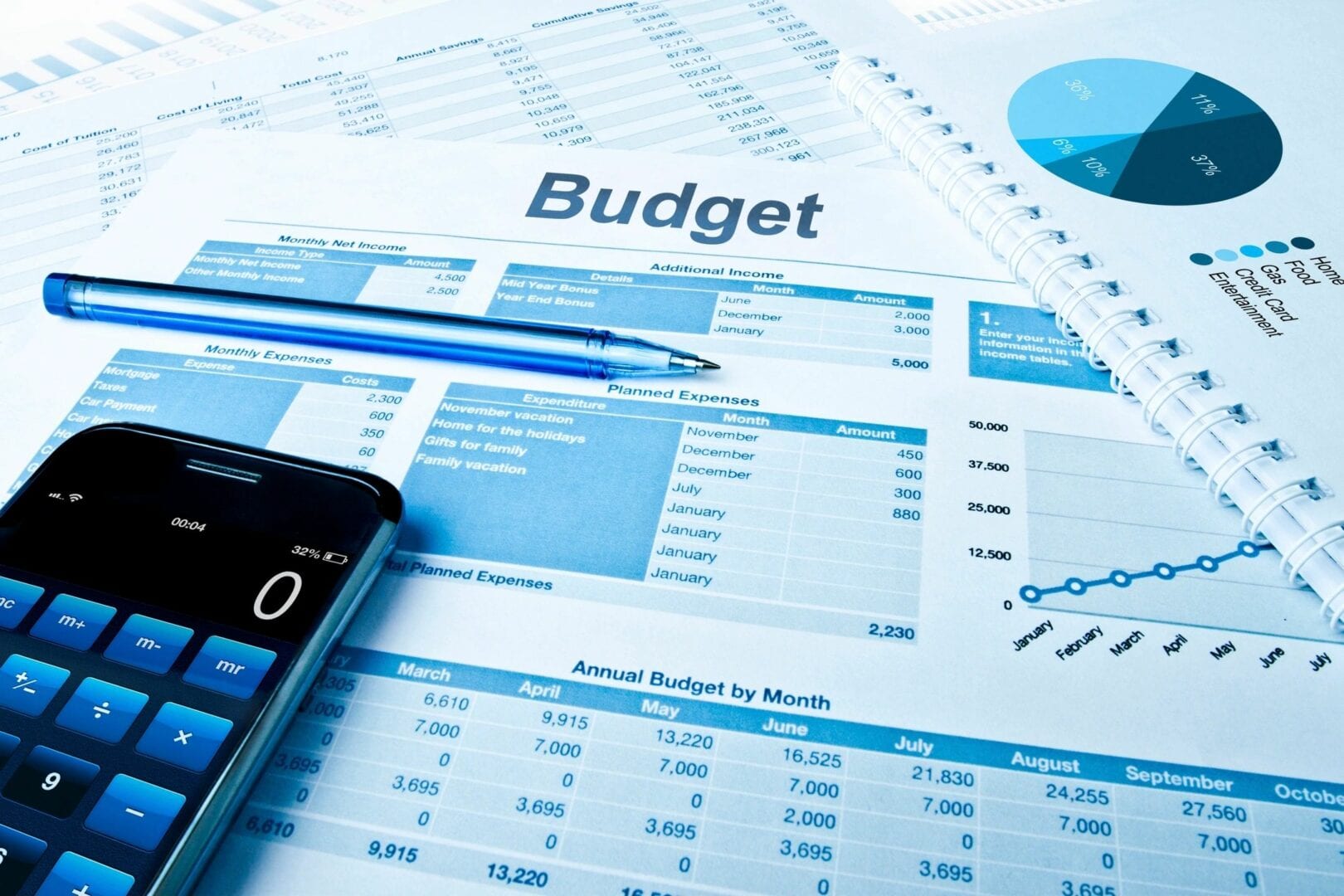 In addition, my services offer convenience to clients. I can deliver an accounting solution whether at your place of business, my office, or online.
I also offer services that are tailored to small businesses and nonprofit organizations. These include:
Professional Management-

Interpreting, classifying, analyzing, reporting and summarizing financial data

Nonprofit-

Proper accounting for general ledger management, specific financial statements for nonprofits, and budgeting

Software Selection-

Accounting software selection and implementation, selecting the software that's right for you and teaching you how to use it effectively
Wholesale/Retail/Service-

Full-charge bookkeeping services including general journal and subsidiary ledger maintenance, bank statement reconciliation, and receivables and payables tracking and analysis

Food/Cafe/Beauty-

A simplified cash to accrual system that is economical, educational, precise, and manageable

Construction-

Gain constant control of profits or losses for each job in progress; control cash flow based on percentages of completion; eliminate losses for under-billings created through change orders
Hi, I am Alisa Noel, owner of AN Accounting Solution. I offer personalized solutions in Cheyenne, WY where I go to your place of business, my office, or online to complete the accounting service. Established in 2005, I have provided reliable services to countless clients in different industries. Since then, my customers have trusted me with all their accounting matters.
I am also knowledgeable at implementing technological solutions, including QuickBooks and the latest payroll software:
Being in business since 2005, I have worked with various clients in different industries, including: